Spread over an area of 500,000 square feet, City School is the largest school in Ajman, providing world class facilities and ensuring that students have a perfect environment for learning and development.
City School focuses on the overall personality development of its students and provides numerous opportunities for them to develop in all spheres. We believe in bringing out the best in each child, be it in academics or extra-curricular.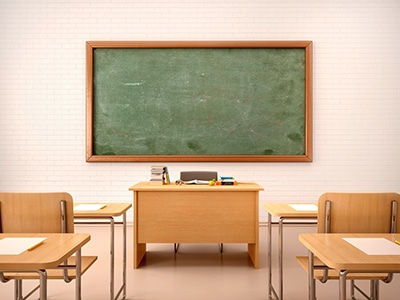 Academic Facilities
State of the Art Classrooms
The main school building which includes classrooms, libraries, laboratories, cafeterias, and administrative offices is the center of our half a million square feet campus.
Library
Our library is equipped with age-appropriate reading material.
Science and Technology
Well-equipped laboratories are available to support the science curriculum at Primary, Middle and Secondary level. Students have access to IT labs, along with ICT resources.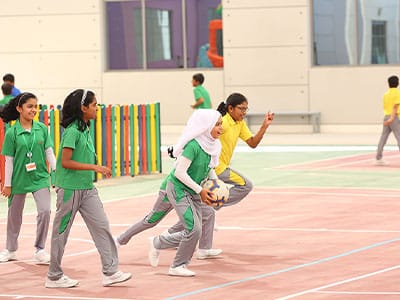 Athletics and Sports
City School places tremendous importance on athletics and sports considering it an integral part of the child's development. We provide each student ample opportunity to engage in physical education and extra-curricular activities, regardless of his/her skills. We ensure all activities take place in a safe, encouraging and inclusive environment. Students have access to indoor and outdoor playgrounds, football fields, basketball and tennis courts and multi-purpose sport activity spaces where they can pursue gymnastics, Karate and Taekwondo. Track and field facilities are available for high jump, long jump and sprinting.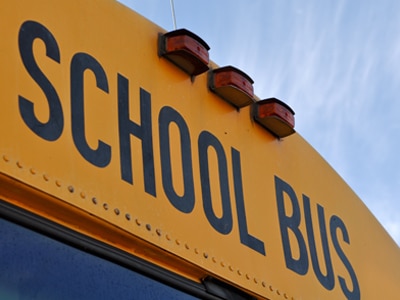 Transportation
We provide safe and secure transportation to our students. All drivers are RTA certified and female helpers are available on each bus to assist your child.
To apply for transportation please download the Transport Form and submit it to the Transport Office at the school.
For transportation fee, please click here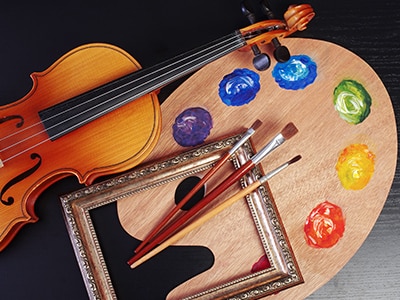 Music and Art
Well-equipped performance spaces, for music, theatre, dance, painting and art lessons are available to encourage students to pursue their finer interests.